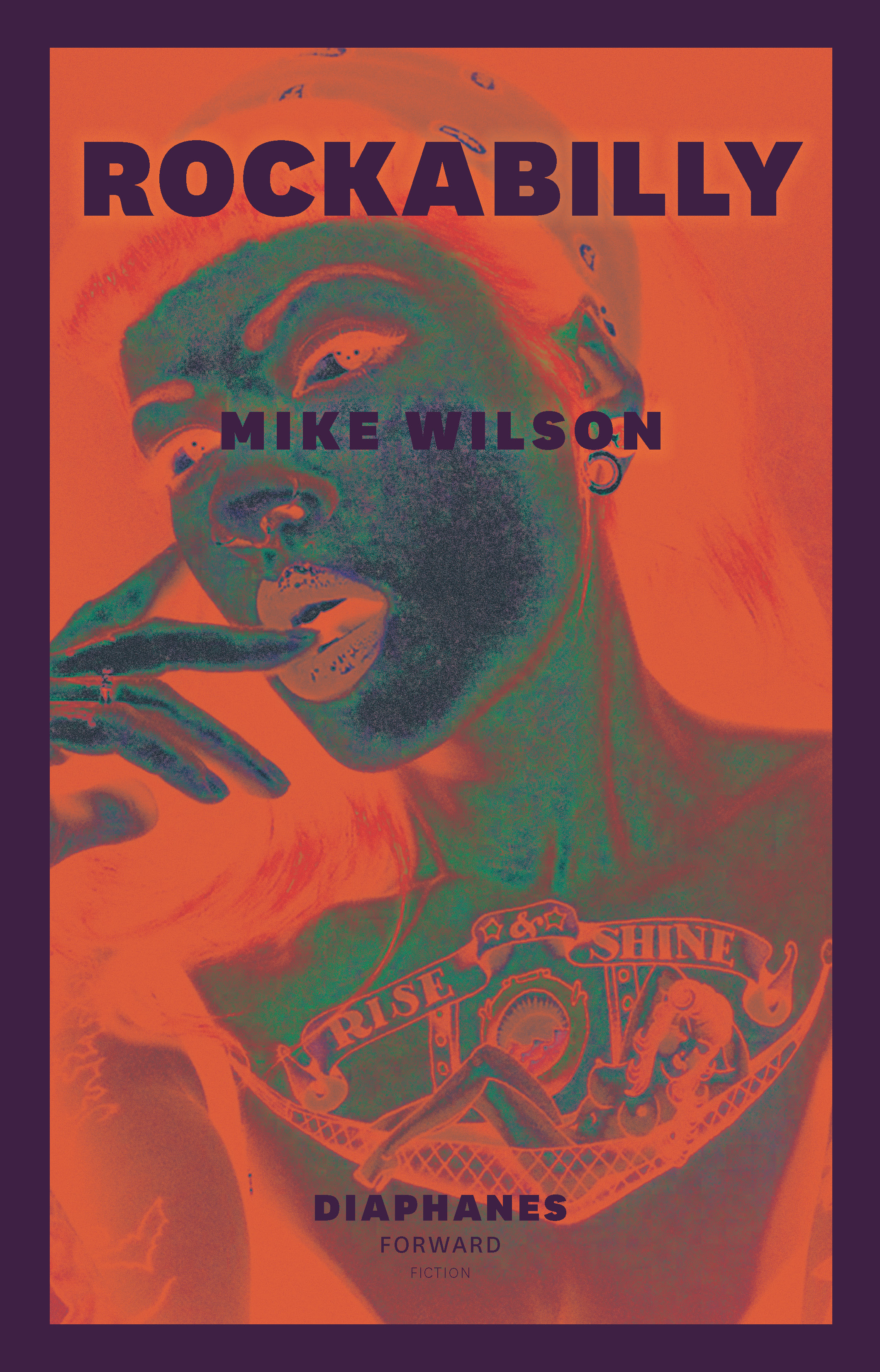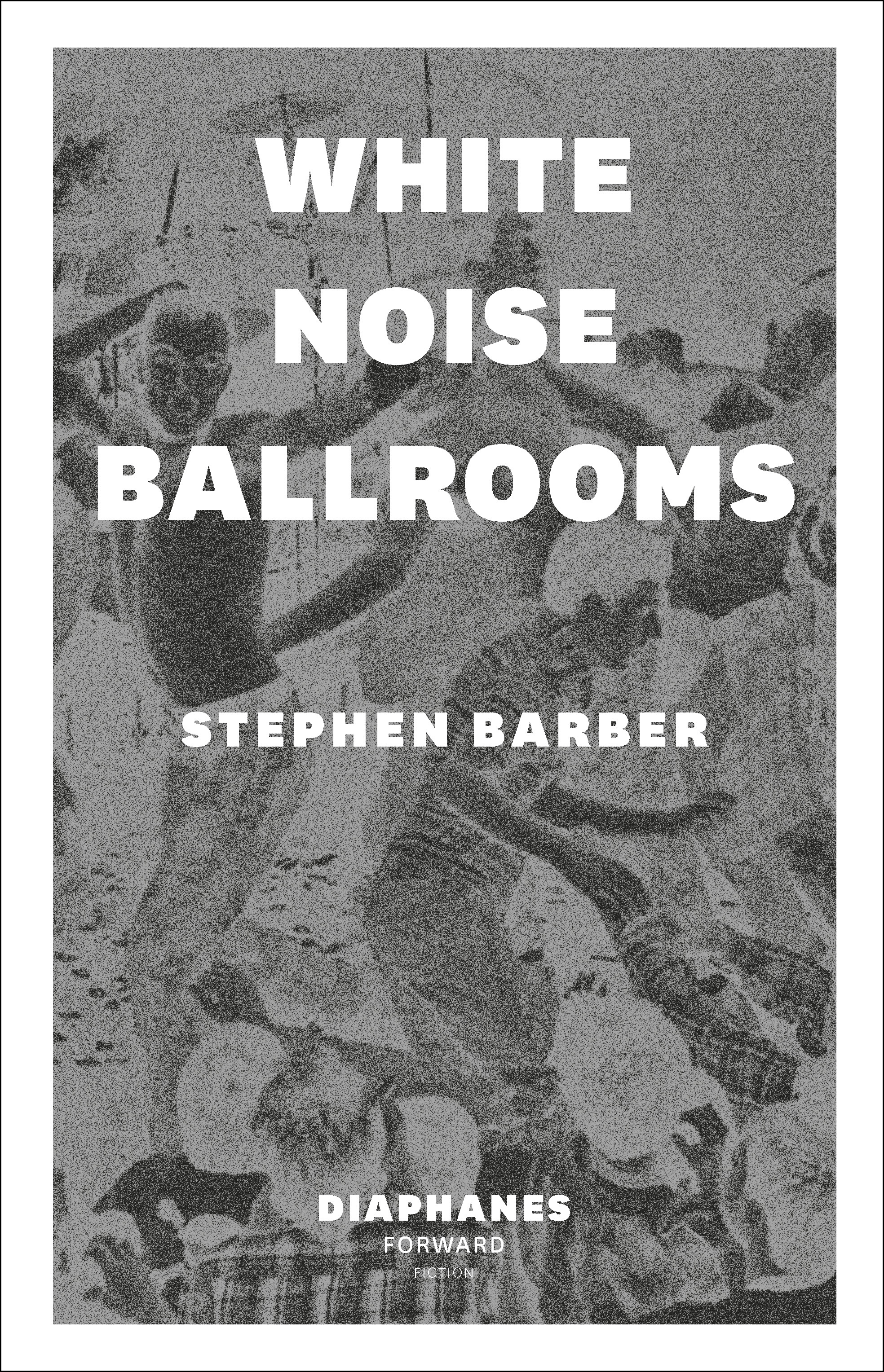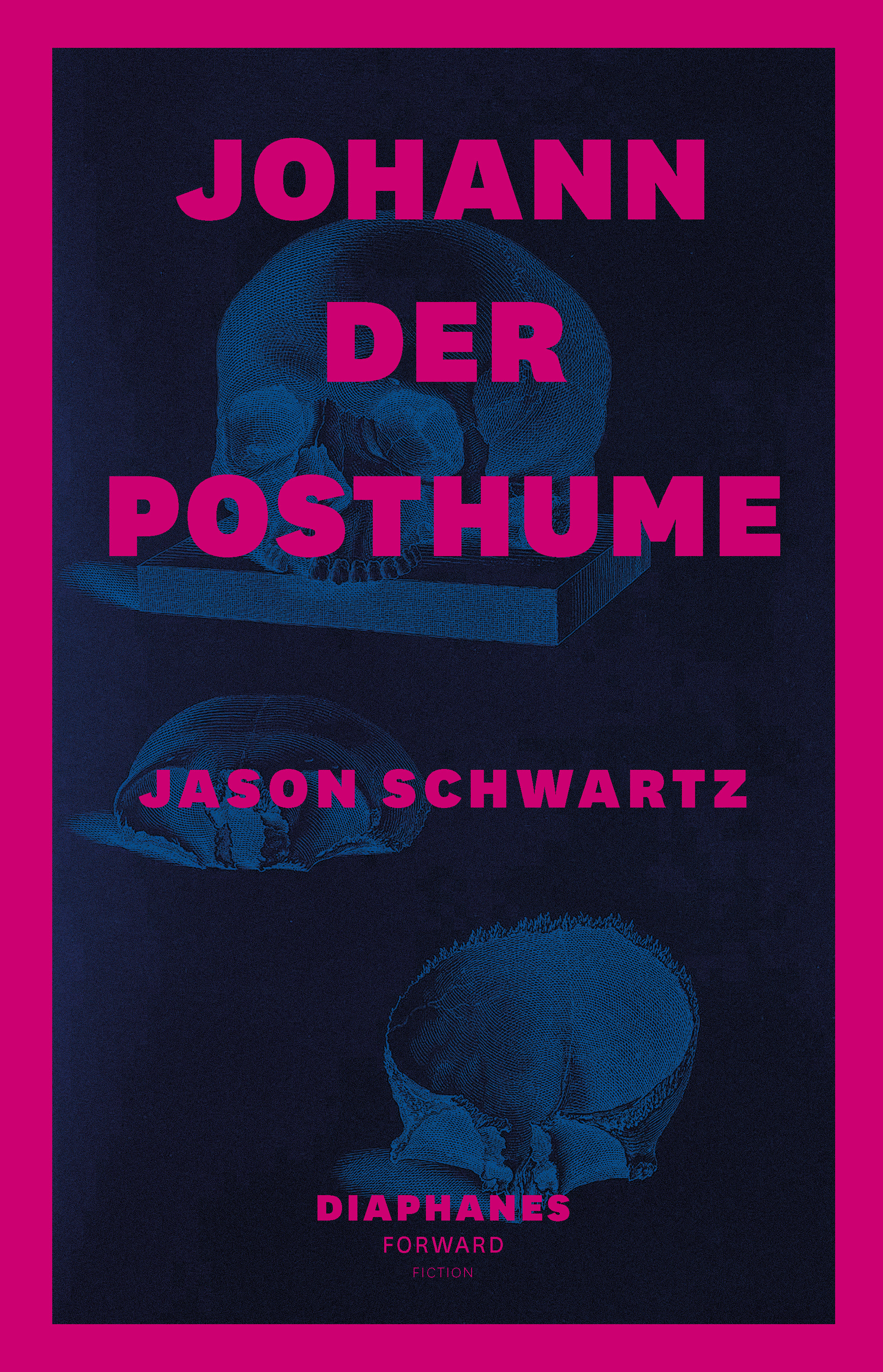 Launch of the new series DIAPHANES FORWARD FICTION:
international, multilingual, exceptional.
Readings:
Mike Wilson: Rockabilly. With Mike Wilson, Santiago de Chile, and Jordan Lee Schnee, Berlin, in English language.
Stephen Barber: White Noise Ballrooms. With Stephen Barber, Glastonbury, UK, in English language.
Jason Schwartz: Johann der Posthume. With Andreas L. Hofbauer, Berlin, in German language.
Presentation:
DIAPHANES. Art. Fiction. Discourse – No. 4: MERRY XENOTISM!
Music/DJ-Set: Andreas Reihse (Kreidler)
We welcome you to exciting conversation, drinks, food, and music in the setting of the exhibition by Aya Momose: »Borrowing the Other Eye«.