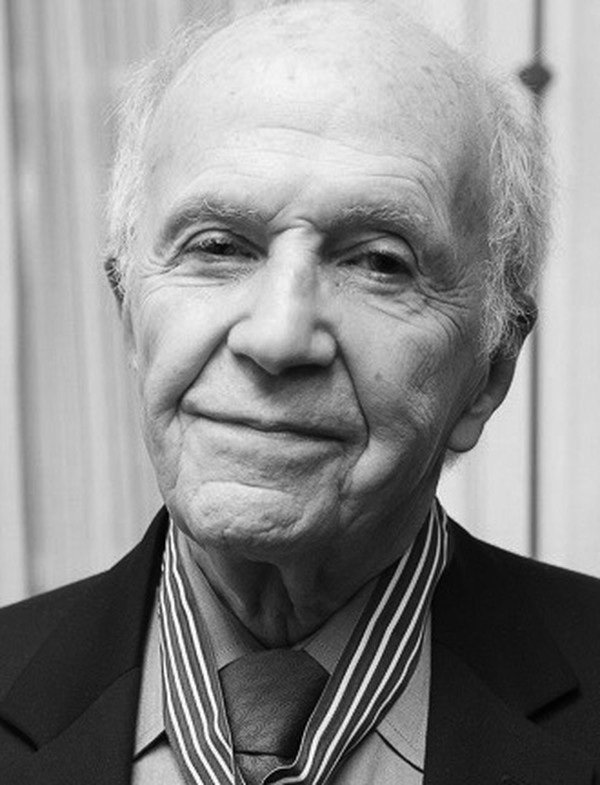 born in 1929 in Vienna, lives and works in New York. He has 
been a professor at New York University for sixty-five years. For nearly 
fifty years he directed the university's Center for French Literature 
and Civilization, which he made into a crucial venue for French 
intellectual life in New York. As a self-described "ocean ferryman," a 
friend and fellow traveler of Samuel Beckett, Hélène Cixous, Eugène 
Ionesco, Alain Robbe-Grillet, and many others, he built a bridge between 
the worlds of literature, philosophy, and art, as well as politics and 
economics, between New York and Paris. His work as a scholar, essayist 
and curator has allowed many encounters between creative figures, 
scholars and cultural leaders.